L4 Communications was born of Ball Advertising Group in 2017 when the company was purchased by longtime employee, Michelle Larsen, and renamed L4 Communications, Inc.
L4 Communications offers our clients a high-quality service, a teamwork approach to marketing, and a finished product they can be proud of. We take pride in offering our services to the "little guys" in our community. We strive to become part of our clients' small businesses marketing team—listening to theirs wants and needs, working with them to develop a strategy everyone understands and supports, and educating them on how to execute the plan. Nothing against the "big guys", but at L4 Communications will pride ourselves on giving the small businesses in our communities a fighting edge.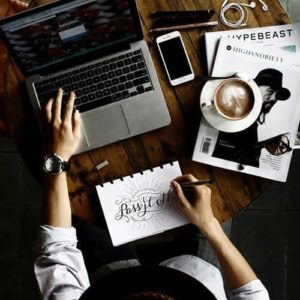 We do a lot because your business deserves a lot.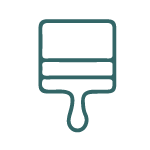 Print
Our creative minds are at your disposal—ready to create provocative messaging and design that really moves the meter.
Brochures • Booklets • Trinkets  
Billboards • Posters • Direct Mail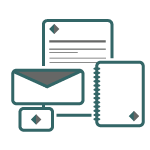 Branding
When you own a business, you want it to look good—whether you're fresh outta the gates or needing a fresh start.
Logos • Letterhead • Cards  
Envelopes • Trinkets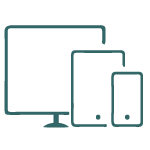 Web
"It's on the Internet; it must be true!" Not always, but a presence on the world wide web today is as important as the old fashioned phonebook used to be.
Web Design • Web Development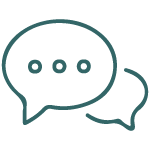 PR
You can't always look good on paper. You must walk the walk and talk the talk. We will help you make sure your best foot is always forward in the community.
Research • Stakeholder Engagement • Event Planning
Research • Press Management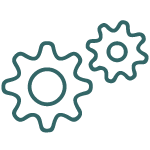 Research
Be ready for anything and plan for everything.We pride ourselves on becoming part of your team and knowing your business as well as we can!
Research • Account Management • Planning & Strategy • Media Planning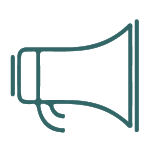 Media
Your customers are everywhere, so you should be too. We create an integrated plan to meet your needs and execute it across all types of media.
TV • Radio • Magazine • Web • Social Media • Newspaper • Billboard
Michelle is a Wyoming native and brings over 16 years in the industry to L4 Communications. She prides herself on working with her clients to incorporate a marketing strategy that not only utilizes traditional advertising avenues, but also discovers creative, out-of-the box marketing strategies to reach an audience that is often over-exposed and underwhelmed. 
From print design to event planning, Michelle will work with you to create a plan that works for you. She becomes part of your team and can often be caught talking about her clients in the first person. She tries to learn what she can about your market and then bring her expertise in advertising and public relations to your table to help your business grow and develop.
Michelle is a wife and mother of two. When not working, she is volunteering in the Casper community, chasing her kids from the soccer field to the gym, cheering on her beloved Pokes and Broncos, or heading to the snowcapped mountains and the sun-soaked lake. She keeps life busy by filling it adventure, family, and friends!
Call L4 Communications to see how we can help you grow and expand your business.