We do a lot because your business deserves a lot.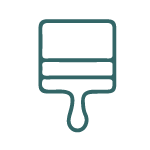 Print
Our creative minds are at your disposal—ready to create provocative messaging and design that really moves the meter.
Brochures • Booklets • Trinkets  
Billboards • Posters • Direct Mail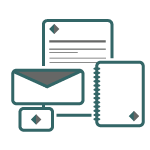 Branding
When you own a business, you want it to look good—whether you're fresh outta the gates or needing a fresh start.
Logos • Letterhead • Cards  
Envelopes • Trinkets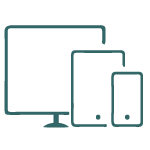 Web
"It's on the Internet; it must be true!" Not always, but a presence on the world wide web today is as important as the old fashioned phonebook used to be.
Web Design • Web Development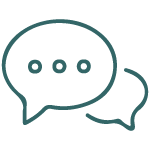 PR
You can't always look good on paper. You must walk the walk and talk the talk. We will help you make sure your best foot is always forward in the community.
Stakeholder Engagement • Research Event Planning • Press Management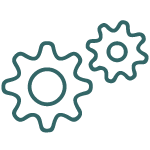 Research
Be ready for anything and plan for everything.We pride ourselves on becoming part of your team and knowing your business as well as we can!
Research • Account Management • Planning & Strategy • Media Planning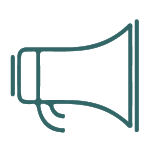 Media
Your customers are everywhere, so you should be too. We create an integrated plan to meet your needs and execute it across all types of media.
TV • Radio • Magazine • Web • Social Media • Newspaper • Billboard
Call L4 Communications and let's call about all the things we can do for you!